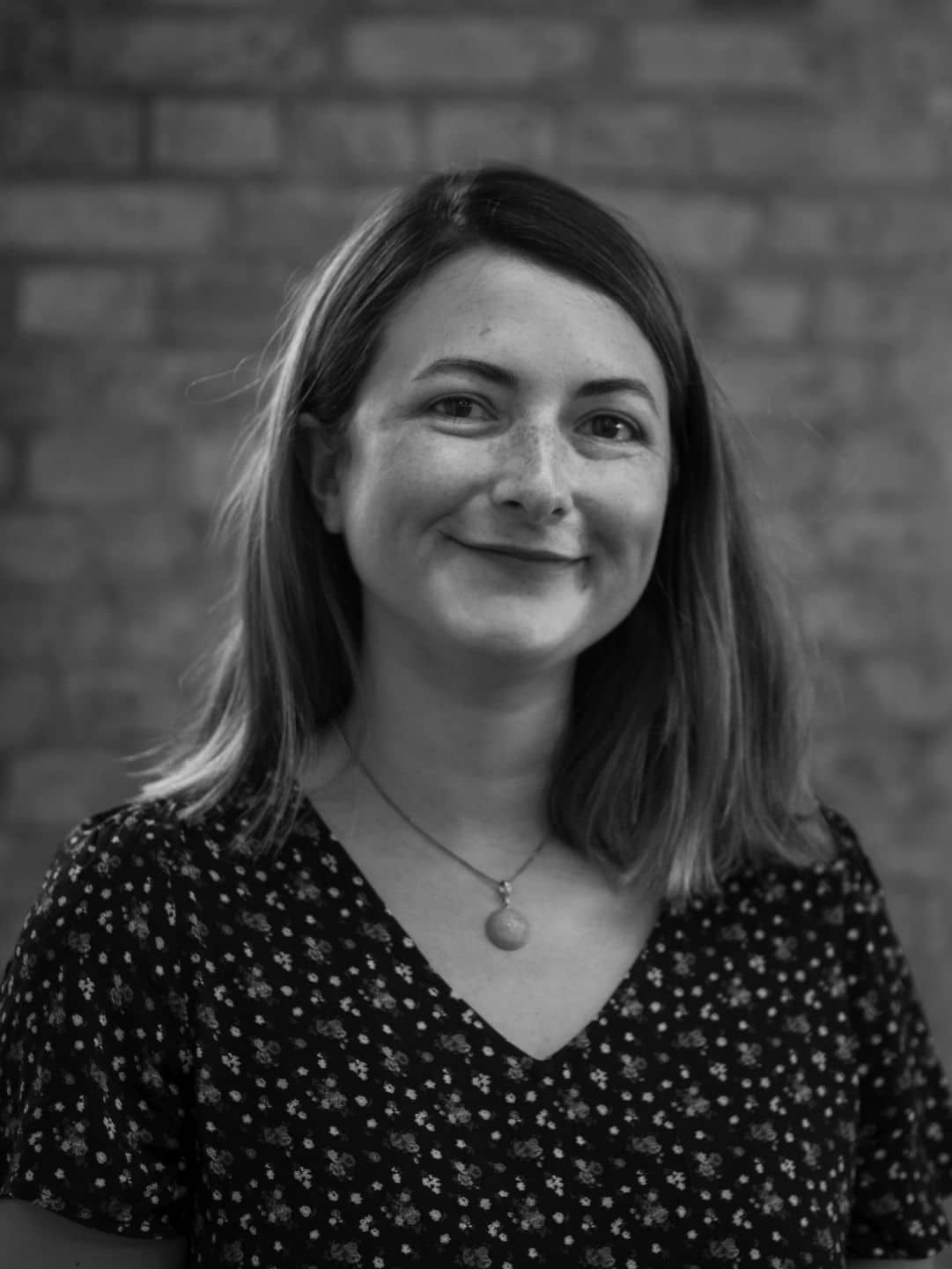 Sarah Di Fausto
Likes to write, read and listen to exceptional stories
How did you end up at kontextor?
Like many others on the kontextor team, I was a freelancer for many years until I was offered a permanent position. What with the flexible working hours and locations, the decision was an easy one. So now I can have the best of both worlds.
And what do you do here?
I work for one of our biggest clients, writing copy for campaigns, landing pages, newsletters and other customer-facing content. Our team is a holistic unit that works together in an integrated way. Dealing with a broad range of subject areas and collaborating with so many different people means it never gets boring.
What is your passion?
Definitely stories. It doesn't matter what format they're in, whether they're novels or comics, podcasts or video games, films or series. If the story captivates me, that's all that counts. Incidentally, I have a particular weakness for anti-heroes.