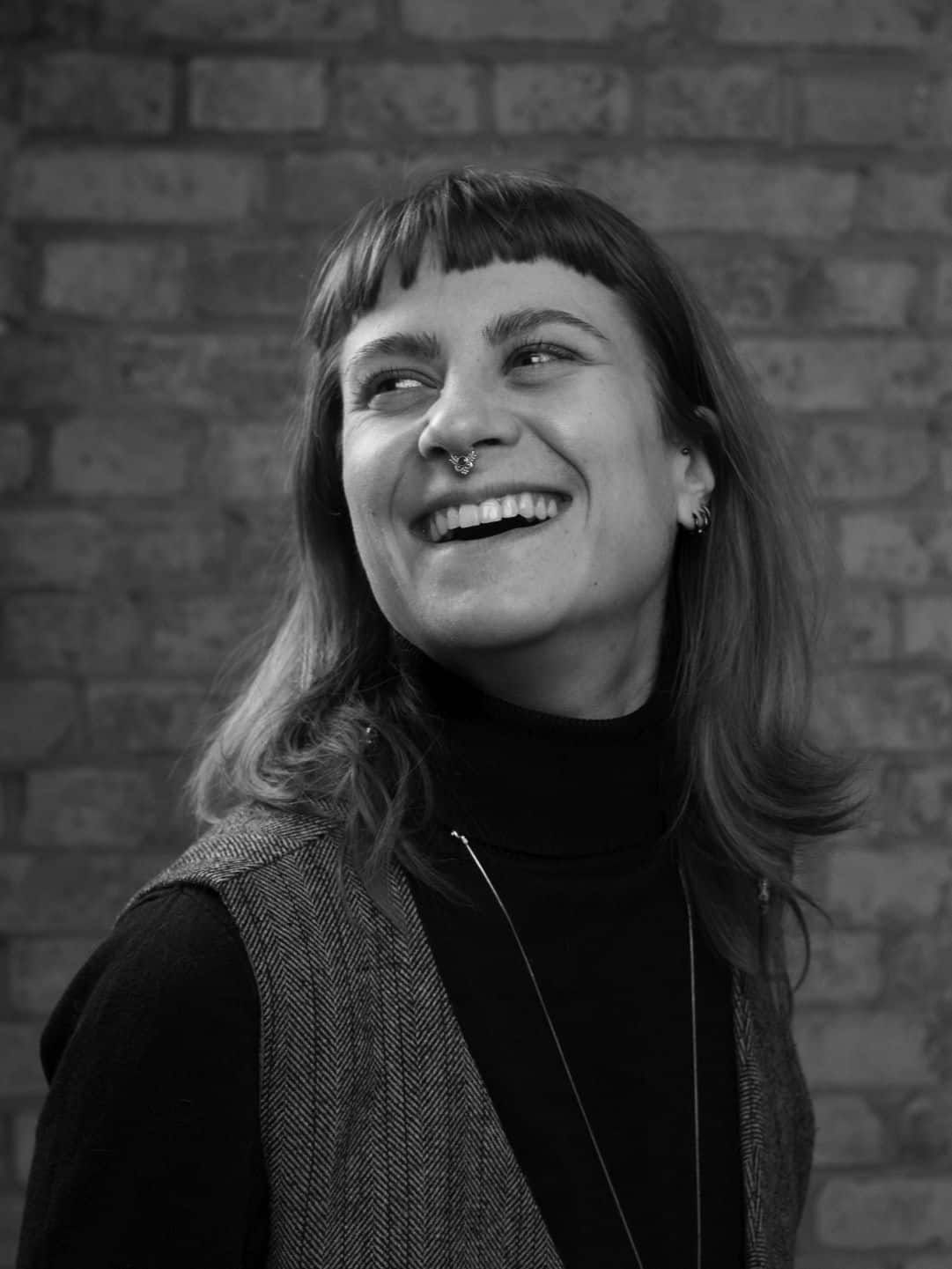 Pauline Durand-Mabire
Project manager at the interface between human and algorithm
What did you do before you joined kontextor?
I did quite a few different things, sometimes all at the same time. I was mainly a freelance translator and business developer for France in e-commerce, but I also worked in social media and as an event manager and PR expert!
And now? What do you do at kontextor?
I am one of four project managers. We divide up the work areas among ourselves. I manage a lot of the translations and French-speaking clients. I also prepare bids and provide guidance and support for our clients in creating style guides.
What do you like about working at kontextor?
I find it very interesting to work with people and algorithms at the same time through the use of CAT and project management tools. But most exciting of all is that I get to collaborate with so many different people who all share a love of languages. And the atmosphere at kontextor is very relaxed, which makes it nice to work here.