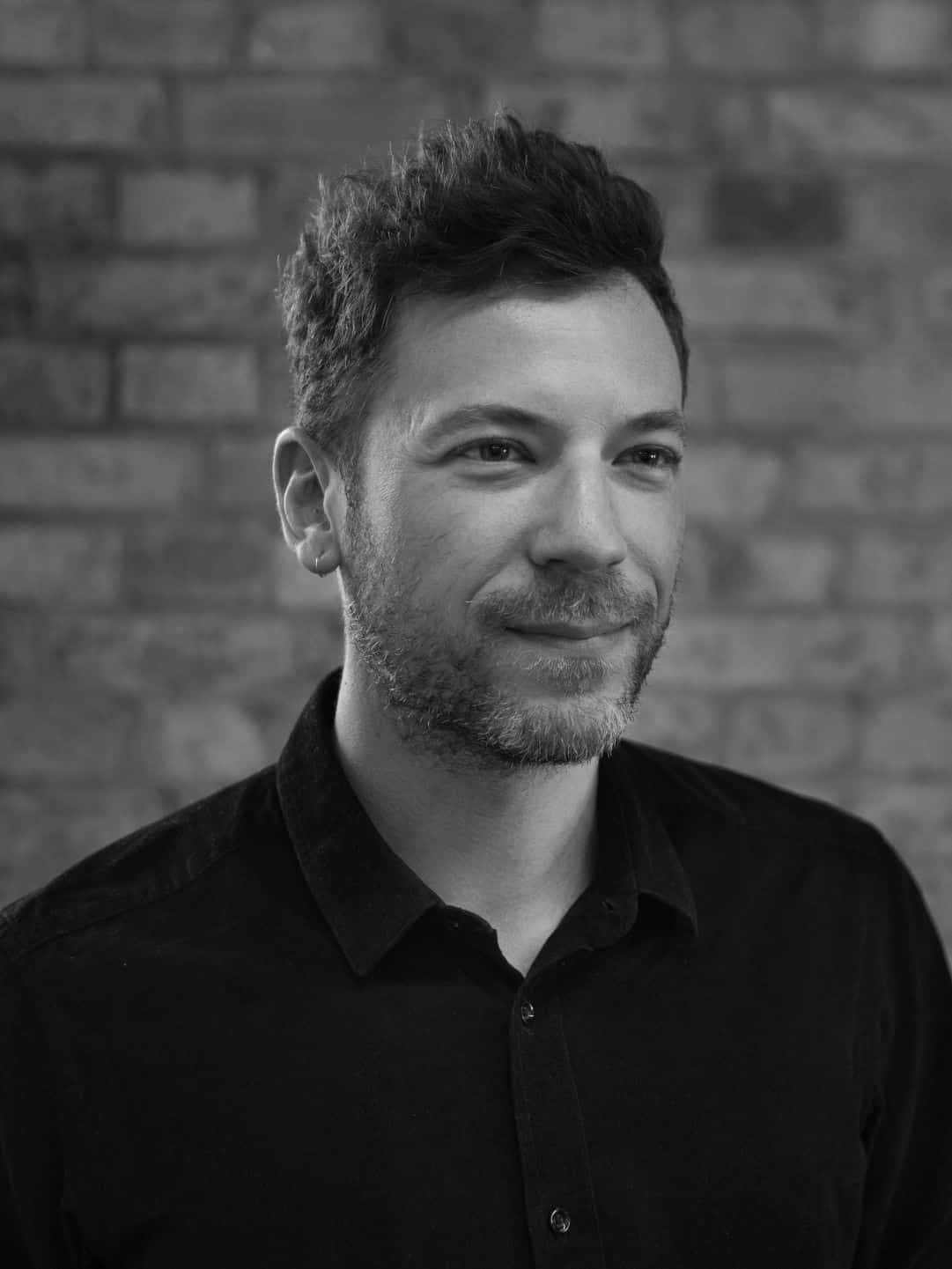 Michele Scaccaglia
Italian-speaking content manager

You are a native Italian speaker managing American clients at a German agency. When did you realise that you wanted to take your talent for languages to the professional level?
Quite early on, actually. As a kid, I travelled with my soccer team to play a match against a team in Germany. The trip and the experience were amazing, but we weren't really able to communicate with each other. That's when I realised how important languages are.
What do you like most about your job?
The localisation process is the most interesting part of my job because it has to do with the psychology, culture and needs of the readers.
What are you passionate about, besides languages?
Definitely music – I can't live without music. But language is a big part of that too. A lot of songs work without lyrics, but when the music and the lyrics come together, it becomes something really special.