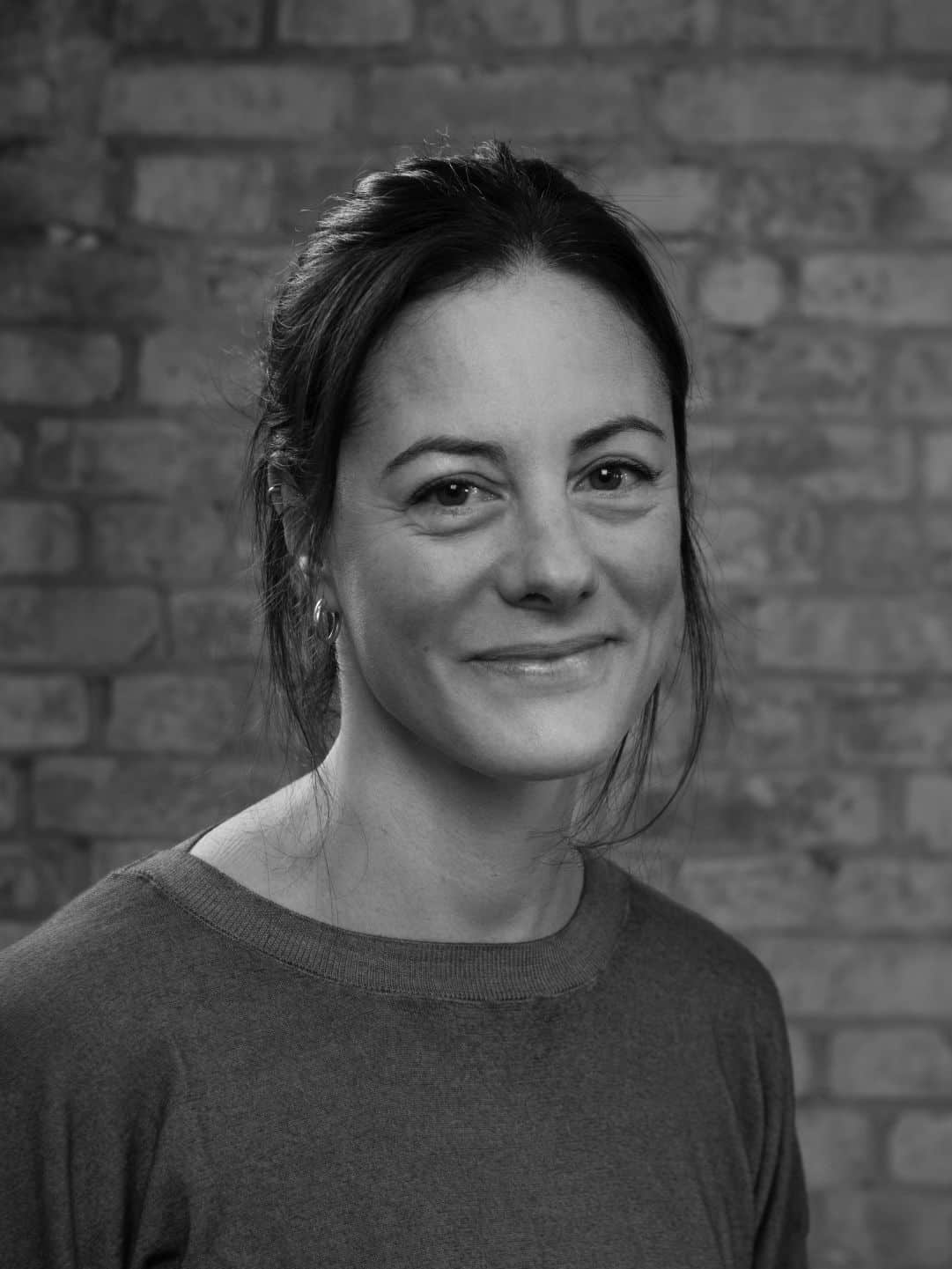 Laura Correia Minervini
Multilingual content manager
Hello Laura. You've worked as a translator, copywriter and content manager for many years. Where did you get your passion for languages and writing?
I grew up in a bilingual home. My family lived in Rome and Lisbon. Later, I lived in Paris, and I have now been in Berlin for several years. It's normal for me to juggle different languages and cultures. The decision to study linguistics, literature and philosophy came naturally.
You have been with kontextor since it began in 2010 – that's already 12 years ago. What's it like to have been with the same company for so long?
I feel very much at ease here. Over the years, I've worked for various clients in my two native languages, Italian and Portuguese, and have always been involved in new and different projects. So it never gets boring. And there has always been an atmosphere of trust and good spirits at kontextor. We're like a family that's grown over the years. I also want to mention that, as a single mother of two children, I have always been given the support and flexibility that I needed to combine family and work.
What are you currently working on at kontextor?
I work as a senior content manager for our client eBay. I'm in charge of the seller marketing content on the Italian market. I create and design content for professional sellers on eBay (newsletters, banners, video scripts, promotions, training material, etc.) and coordinate projects with the other teams involved with eBay (legal, product, seller marketing).
What do you like to do in your free time?
With my kids and my work, I don't have a lot of free time. But when I do, I enjoy athletics and I love the cinema. I go there quite often and write reviews of the films I see. I also travel with my children whenever I can.