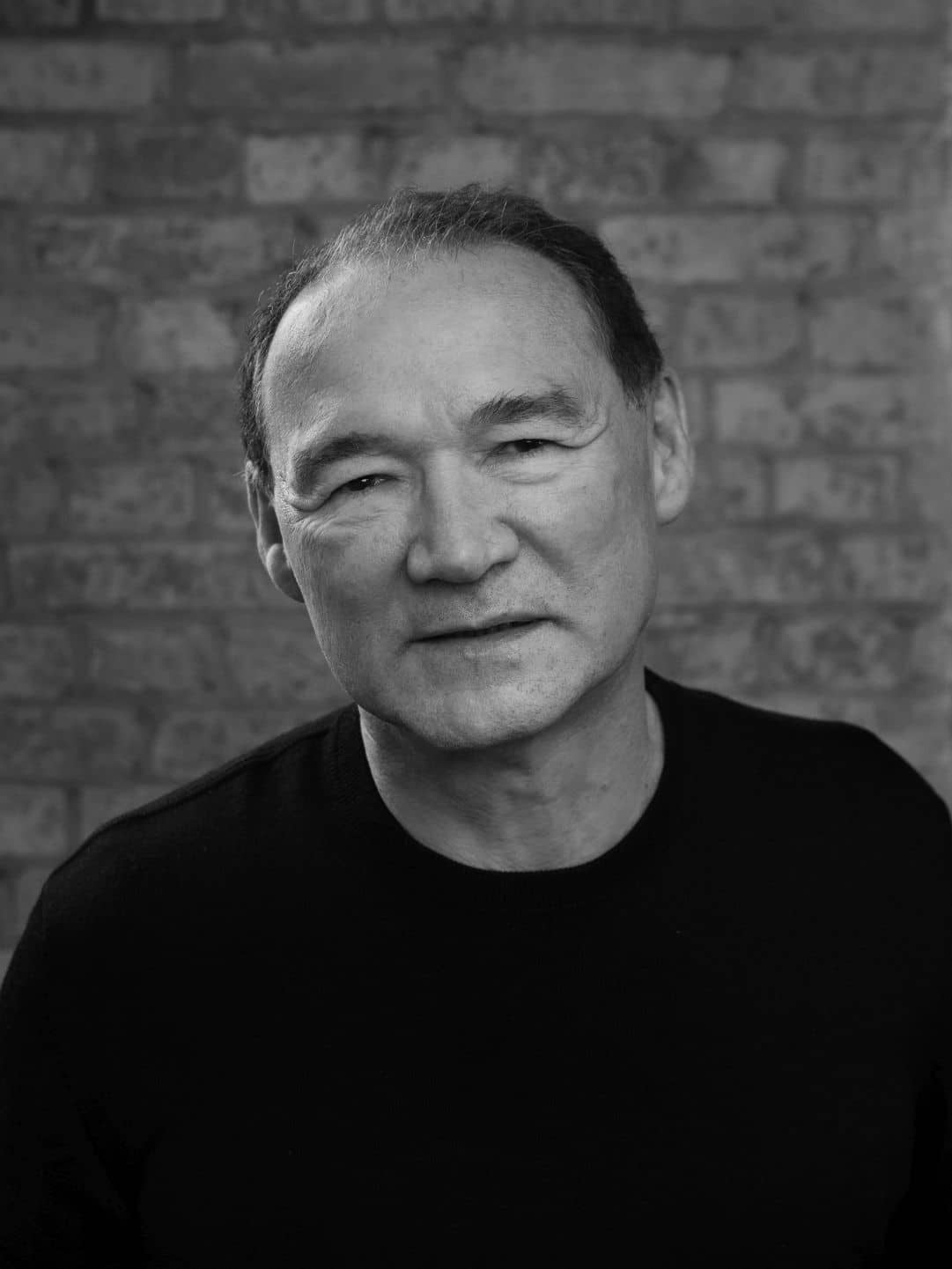 Grigorios Cordt-Petsos
Founder and director

Kontextor was founded in 2010. You had already been a freelancer for many years at that point. Why did you decide to set up your own agency?
Founding kontextor was the logical next step. My freelance work was going well. I had a lot of jobs coming in and some major clients. Too much work and not enough time. So kontextor got off to a good start and managed to grow steadily in the years that followed.

How is kontextor different from other agencies?
Many of us had already worked for well-known companies before joining kontextor. We know what is required of us and how to deliver. We are not a low-cost agency, but instead offer high-quality content and translations at a fair price, which we pass on to our network of freelancers. Working with them gives us speed and flexibility that we wouldn't otherwise have, allowing us to respond to our clients' requests and deliver superior content.

What is important to you at kontextor?
Open communication and a familial atmosphere. We now have nearly 20 permanent employees on staff. We go out to eat together on a regular basis and have a big party twice a year, which reinforces our sense of belonging. I also believe that people should be able to decide for themselves how they want to work, and that they should do so whenever and wherever they want. This has been our way of doing things even since before the pandemic.