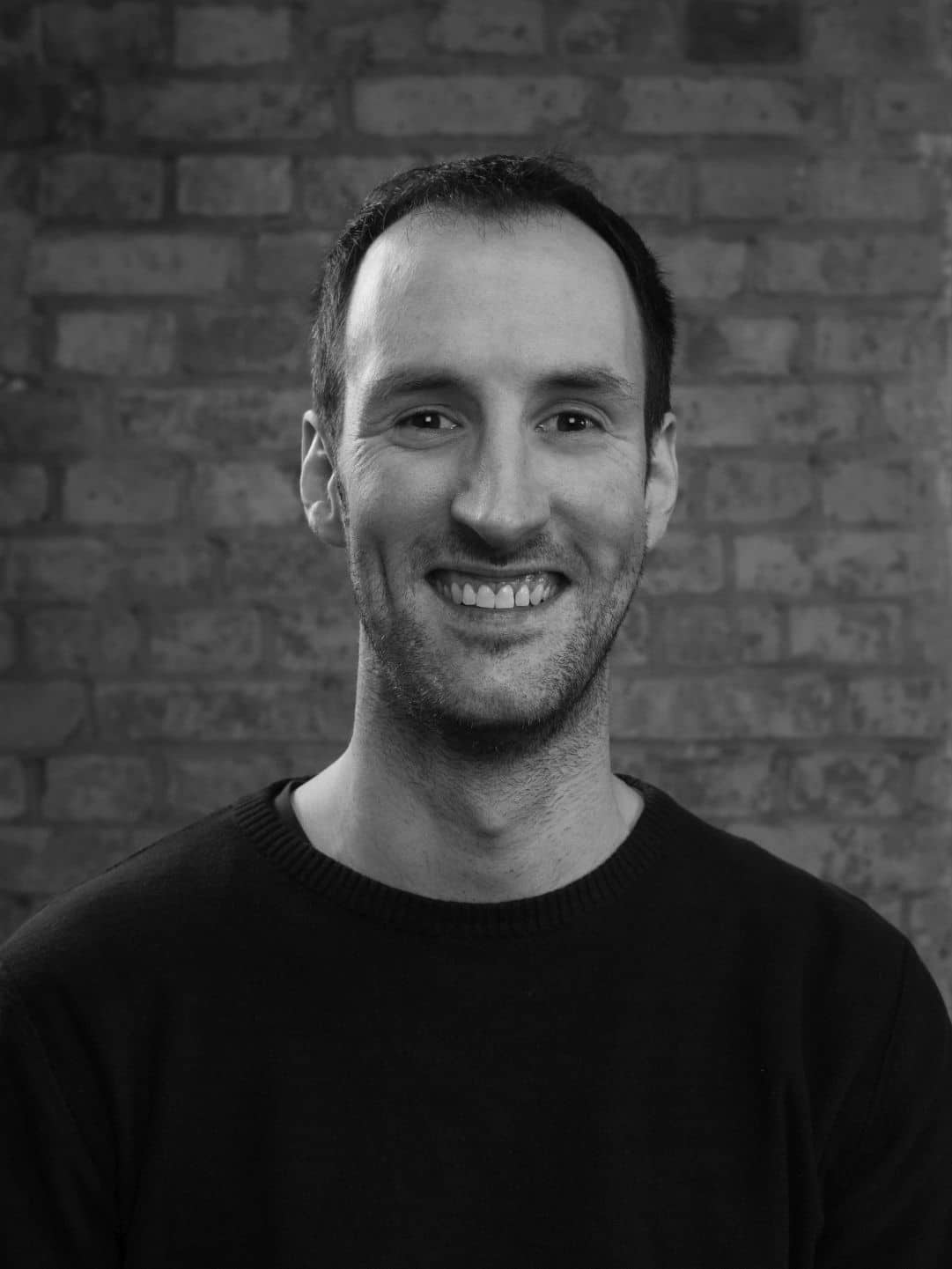 Florian Busch
Copywriter, translator and content manager with exceptional agility – verbal and otherwise
Agility – verbal and otherwise? What does that even mean?
It's probably a reference to my hobby. I practice Kyokushin Karate. The training room is right above our office, so sometimes my colleagues can hear it.
What do you do here?
I mostly write and translate. I enjoy technical subjects, but I also like to write about food or tourist attractions. And sometimes I take on tasks that others don't have time for. Then I do a bit of website development or optimise our search engine campaigns.
What do you like about kontextor?
I love being part of a small and professional team with people from all over Europe. It may sound like a Berlin start-up cliché, but I get a lot out of exchanging ideas with others, and I always stumble on new and interesting things (and recipes).